Hot Summer Fun 2023

Hot Summer Fun 2023
BRING ON THE BEST SUMMER EVER!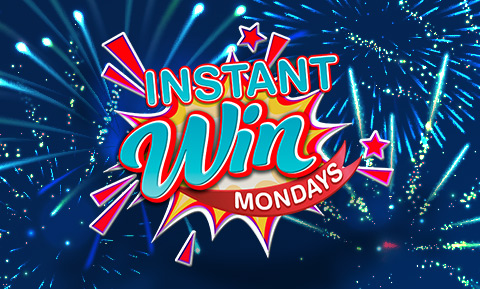 INSTANT WIN MONDAYS
au Fallsview Casino Resort
et Casino Niagara
12 H à 20H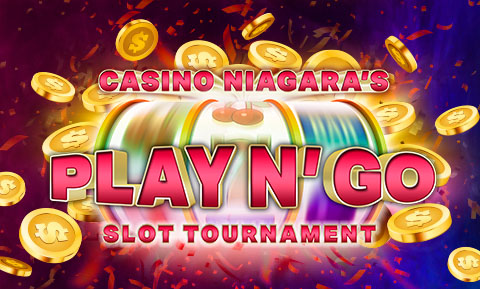 CASINO NIAGARA'S PLAY N' GO SLOT TOURNAMENT at Casino Niagara
11:30AM - 7PM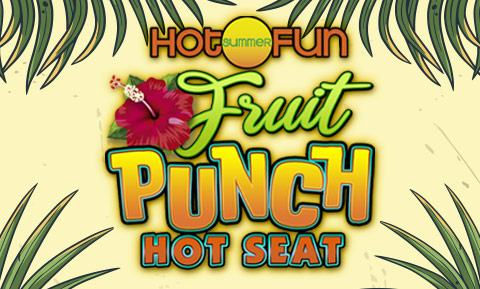 FRUIT PUNCH HOT SEAT at Casino Niagara
16 H À 19 H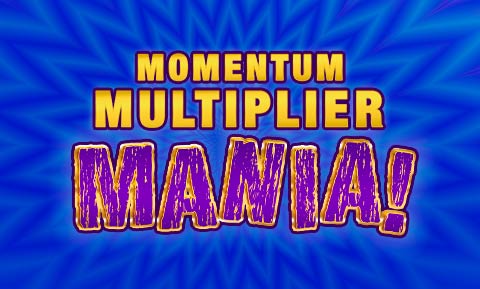 MOMENTUM MULTIPLIER MANIA
au Fallsview Casino Resort
et Casino Niagara
10 H à 13 H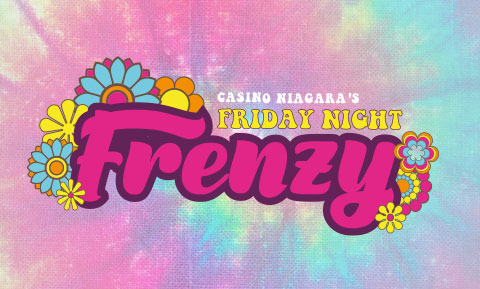 FRIDAY NIGHT FRENZY at Casino Niagara
19h à 22h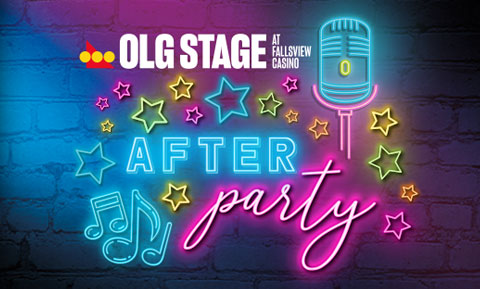 AFTER PARTY at Fallsview Casino Resort & Casino Niagara
22 H à 4 H*
Our Summer Celebration is taking over every Mohegan destination.
From coast to coast, sunrise to sunset and into the twilight hours, we're bringing more thrills than ever to Hot Summer Fun. New spaces to party. Bigger prizes to win. More live entertainment and more ways to celebrate. Join us all season long for the ultimate toast to summer!
Visitez chaque propriété ci-dessous pour voir ce qui se passe.