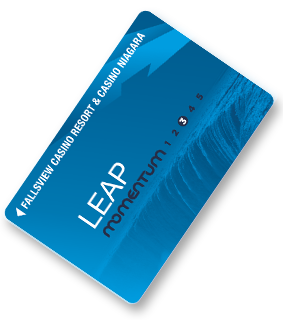 Avantages de Momentum Leap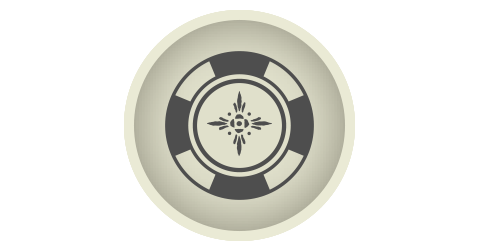 PLAYING
Offres pour les machines à sous et les jeux de table
Gagnez des Points statut
Gagnez des Prix de réalisation Momentum
Earn and Redeem Momentum Dollars (Free play, hotel, entertainment & internal restaurants)
Earn 15% more Momentum Dollar Accelerators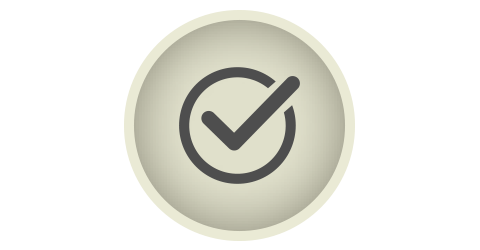 ADVANTAGES
Complimentary Coat Check at Fallsview Casino (Seasonal)
Invitation to Events, Promotions and Tournaments*
Accès à votre compte en ligne 24 h/24, 7 j/7
Galleria Shops & Restaurant Purchases with Momentum Dollars (Select outlets only)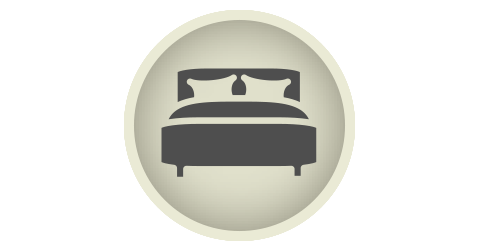 STAYING
Tarifs d'hôtel réduits quotidiens disponibles
Offres hôtelières gratuites*
Complimentary Hotel Stays at Mohegan Casino at Virgin Hotels Las Vegas*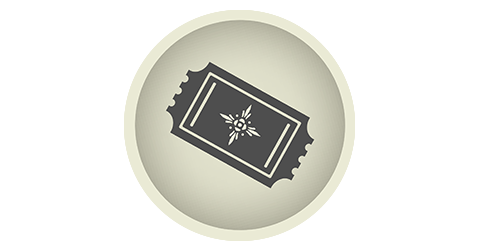 ENTERTAINMENT
Achat de billets en vente avec les Dollars Momentum
Accès exclusif en prévente pour certains spectacles
Billets de spectacle gratuits*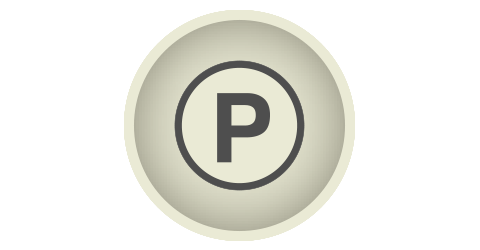 PARKING
Stationnement libre-service gratuit
Complimentary VIP Self-Parking at Casino Niagara
Complimentary Valet at Fallsview Casino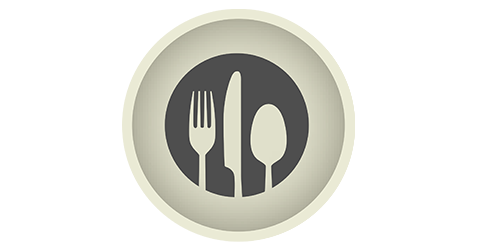 DINING
NEW - Complimentary Food Offers* (Internal Restaurants Only)
NEW - Earn Bonus Food Offers*
Monthly Reward Credits* (Dining credit up to $500 for internal casino dining outlets)
DOLLARS DYNAMIQUES
You earn Momentum Dollars while playing with your Momentum card. One Momentum Dollar is equivalent to one dollar and can be used for purchases at select shops or restaurants. Momentum Dollars expire after 12 months of inactivity.
POINTS DE STATUT
You earn Status Points every time you play with your Momentum card. The higher your Status, the more benefits you'll have access to.
MOMENTUM DOLLAR ACCELERATORS
Au fur et à mesure que vous améliorerez votre statut, les Accélérateurs de Dollars Momentum entreront en vigueur pour augmenter votre taux d'accumulation de Dollars Momentum. The higher your Status, the faster you'll earn Momentum Dollars to spend on unforgettable experiences.
MOMENTUM ACHIEVEMENT AWARDS
Momentum Achievement Awards are earned when you reach Momentum Status Point Goals. Awards can be redeemed at any promotional kiosk by selecting the "Achievement Award" button and then pressing "Momentum Achievement Awards."
PLEASE NOTE
Toutes les offres basées sur le jeu. Vous devez être âgé de 19 ans ou plus pour entrer au casino. Individuals who are prohibited from attending Ontario gaming sites are not permitted to enter the properties. Les conditions générales du programme Momentum s'appliquent. Tous les avantages selon disponibilité. L'utilisation de ces avantages sans jeu supplémentaire entraînera une révision de votre statut Momentum. Les Momentum Dollars sont échangeables dans les points de vente participants décrits par Fallsview Casino Resort et Casino Niagara, certaines restrictions peuvent s'appliquer. Les règles de séjour à l'hôtel s'appliquent. Les avantages des membres Momentum ne sont pas transférables et ne peuvent être vendus. La direction se réserve le droit de réviser ou d'annuler ce programme sans préavis. Les avantages ne sont valables qu'aux emplacements Fallsview Casino Resort et Casino Niagara.
Questions about Momentum? Visit the Momentum FAQ for more information.